This is an old version of my site, shown mostly for fun. See the current version
here
.
Demographics
Human male of 23 years, McGill Grad in business. Previously a startup founder, now a freelance designer.
Hobbies
I like cooking, rock climbing, cycling, hiking & karaoke. I also like talking about movies, games, literature and all forms or media in general.
Purpose in Montreal
I'm in Montreal for a month for some freelance work and physiotherapy.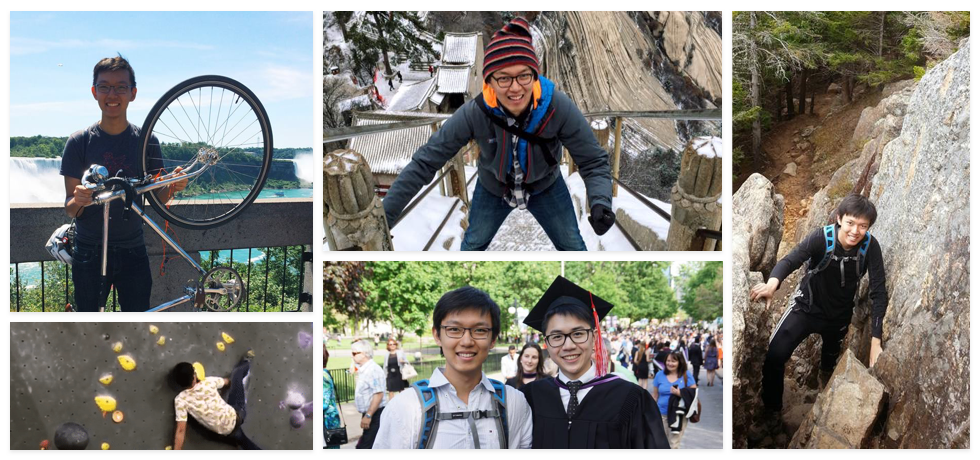 Why should I want to sublet to you?
—
Food
I make good food and enjoy sharing. Mainly Chinese and Italian cuisine.
Quiet
I'm out most days from 9AM-6PM, so I won't disturb you.
Conversation
I make decent good conversation about pretty much anything except sports.
Reviews from ex-roommates


Are you going to be trouble?
—
No noise nor mess
I don't smoke, don't do drugs, don't party (at home). I also listen to music exclusively in my headphones.
Always pay rent
I have steady income from freelancing & good savings. Rent won't be a problem. I'll even get my folks to co-sign with me if absolutely necessary
Dylan?
Yeah, I'm know as Dylan on Airbnb. Check out more of my reviews here.
Reviews from airbnb hosts & guests